Earth Week presentation - Apr 20th, 6pm at University of Miami's Whitten LC (Learning Center)
Climate Advocacy: Zero to Hero (Carbon Pricing Demystified)
Directions to Whitten Learning Center: (NOT Whitten University Center)
Map to: 5100 Brunson Drive, Coral Gables, FL (From Campo Sano, enter on Brunson Dr. From US-1 enter on Pisano Av, enter parking opposite Doctor's Hospital Emergency entrance)
Park for free in lot 209 between Brunson Dr. and Pisano Av (between Doctor's Hospital and UM School of Communication.)
Walk into School of Communication Wolfson Bldg. courtyard for reception, refreshments, tabling from sponsors.
The Whitten LC Room 140 is at the far end of the courtyard
Walk into Wolfson Buiding courtyard where a networking reception will be held from 6:00 to 6:30, immediately prior to the presentation in the School of Communication courtyard.
Meet members of:
Walk to end of courtyard and up four steps. Whitten LC 140 is visible immediately to your left.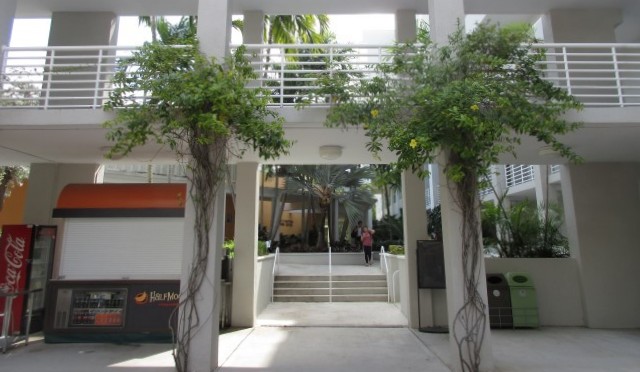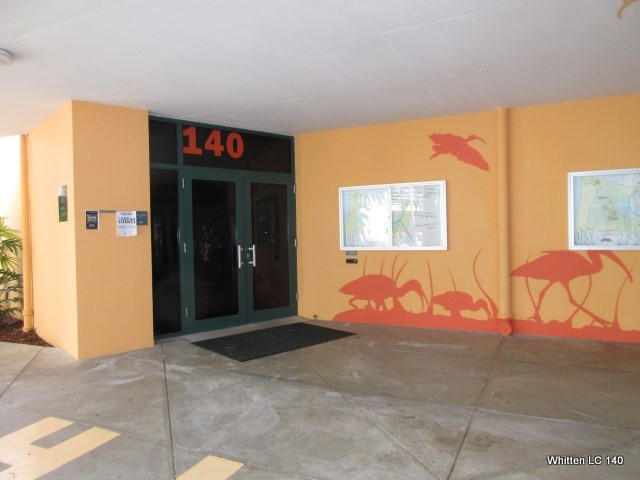 Sorry but food is not allowed in the lecture hall.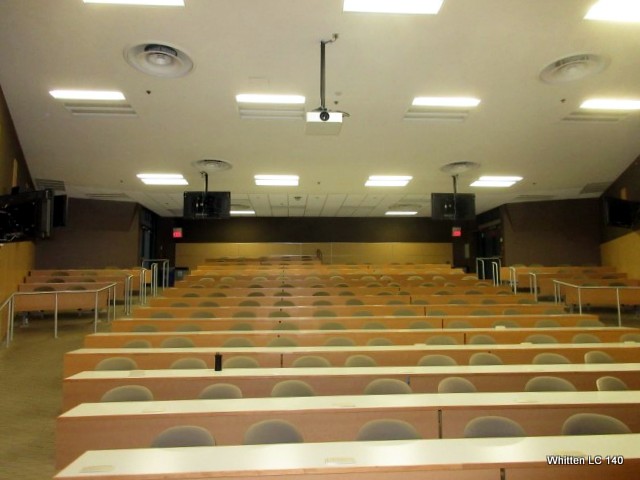 ---
About Citizens' Climate Lobby: We exist to create the political will for climate solutions by enabling individual breakthroughs in the exercise of personal and political power.
The work of Citizens' Climate Lobby was covered on National Geographic's "Years of Living Dangerously." 2-min. trailer
Citizens' Climate Lobby's legislative proposal, Carbon Fee & Dividend explained. | More on carbon pricing
---
Download flyer for distribution: Full-page / Double-sided 4-per-page
---